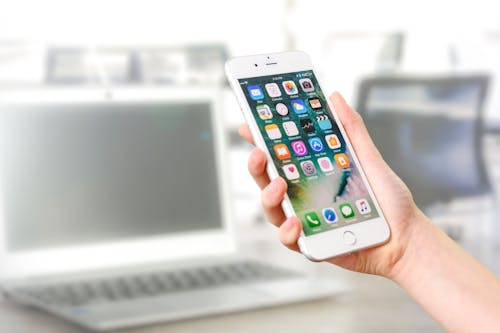 Thanks, to this age of globalization, where everything is available on a click.
So, when you are bored, or waiting for transport or are alone, what do you do if you want to pass time?
I have a list of these 5 fun sites for you, to kill your boredom. It's fun, inspiring, creative and you will surely learn a thing or two. EXPLORE!!
1. Pinterest
Pinterest saves and discovers material "ideas" on the internet using pictures, GIFs and videos. These ideas are arranged in the form of pin boards.
Pinterest has a "catalogue of ideas" on each and every topic possible.
I personally like the grooming tips and ideas, cooking recipes, gardening tips and household kitchen hacks.
2. Brightside
It's all about inspiration, creativity and wonder.
In the inspiration column they have – phycology, tips and tricks, girls stuff, relationships, family & kids and health.
In the creativity column they have –home, design, cooking, photography, art and books.
The wonder column they have –animals, people, curiosities, films, places and quizzes.
I personally love to read about phycology and people. I even love their riddles.
So pick any topic as per your mood and enjoy!!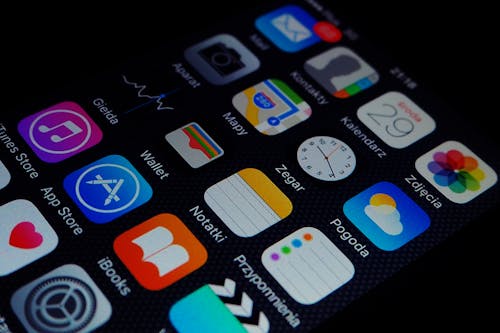 3. Myntra
It is an online shopping app for fashion and lifestyle.
It deals with women clothing, men clothing, kids clothing, beauty and personal care, home and living and gadgets.
It has almost everything under the roof with a discounted price.
So, go through and if you don't want to buy you can always transfer it to the wishlist cart.
My "Wishlist" cart is always full.
I personally love their "sale collection". And during festivals, Myntra has good offers.
4. Audible
Audible is an online app about audiobooks, ebooks and podcasts.
It deals with all kinds of ebooks that will recite or speak to you. It allows users to buy and stream audiobooks.
It even deals with other forms of verbal word material.
I love stories and they have an ocean of stories. They have mostly all genres of stories. Mysteries, thrillers, romance, Sci – Fi, fantasy and self-development books are available on Audible.
I personally love listening to "Romantic stories".
I listen to stories when I go for my evening walk. It is engaging and I complete my walk without getting bored.
5. Reddit
Reddit contains images, videos, links and text posts. The other members can vote the articles up or down.
Posts are comprising of multiple topics like – sports, fitness, cooking, music, books, pets, news, politics, science, movies, video games, and image-sharing.
Articles with more up-votes can be seen at the top or even on front page.
I personally love the "The_Internet_Said_So" community.
So, go through these 5 sites /apps and enjoy.