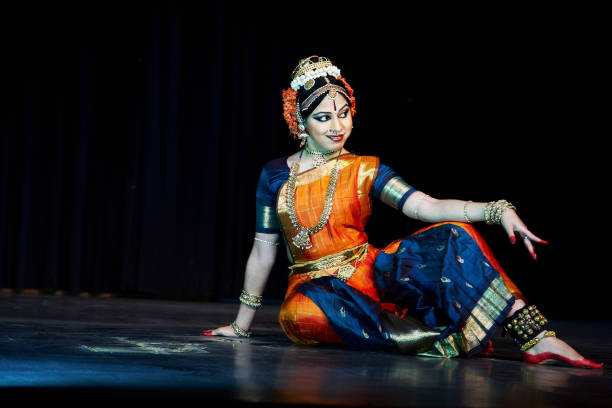 Sangeet Natya Academy is a well-known national academy for performing arts in India.
This academy has classified eight traditional dances as Indian classical dances, namely: –
1.    Bharatanatyam (Tamil Nadu)
2.    Kathak (North, West and Central India)
3.    Kathakali (Kerala)
4.    Kuchipudi (Andhra & Telangana)
5.    Odissi (Odisha)
6.    Manipuri (Manipur)
7.    Mohiniyattam (Kerala)
8.    Sattriya (Assam).
All the Indian Classical dances have roots in Hindu arts and religious practices.
The dance tradition is classified in the "Natyashastra" and the dance performance is considered excellent if it manages to evoke a "Rasa" (emotion) among the audience by invoking a particular "Bhava" (gesture or facial expression).
Classical dance has been regulated by the rules of the "Natyashastra" and hence all Indian classical dances are being performed only following them.
Kuchipudi classical dance form originated in a village of Krishna district, now in the state of Andhra Pradesh.
The roots of this dance form have grown from ancient times. This dance form developed and got prevalent as a religious art form as it was connected with the travelling bards, temples and spiritual beliefs.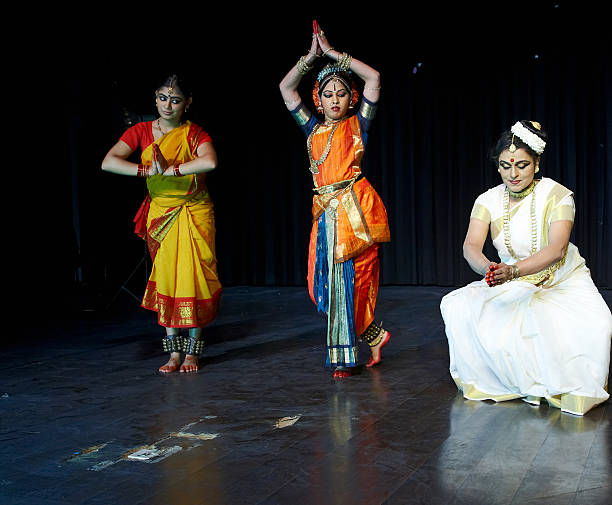 If you look at the history of this dance form, the Kuchipudi dancers were all males, who were typically Brahmins. They would have to dress up aptly as they had to play the roles of men and women in the story.
Modern Kuchipudi tradition believes that, in the 17th century, Tirtha Narayana Yati, and his disciple, who was an orphan, named Siddhendra Yogi, created and structured this art form.
Kuchipudi is largely focused on the Vaishnavism tradition, the god Krishna, and is most closely associated with Bhagavata Mela performance art found in Tamil Nadu.
Bhagavata Mela performance art is also originated from Andhra Pradesh.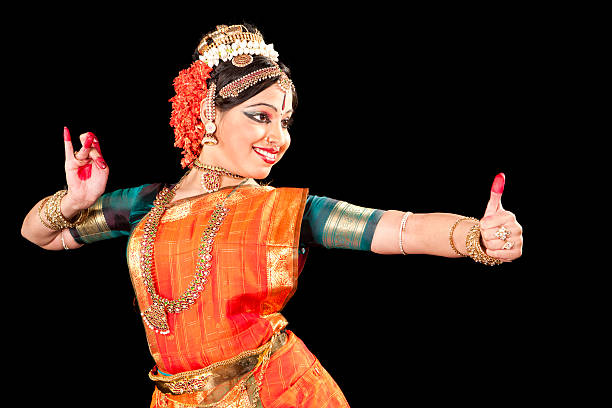 The Kuchipudi performance is a combination of dance and expression.
"Nritta '' means " pure dance and "nritya " means "expressions and rhythmic gestures", that are used as sign languages to express the play.
Vocalists and musicians accompany the artist, and the "tala" and "raga" are Carnatic music.
In today's time, in modern productions, Kuchipudi dancers include both men and women.