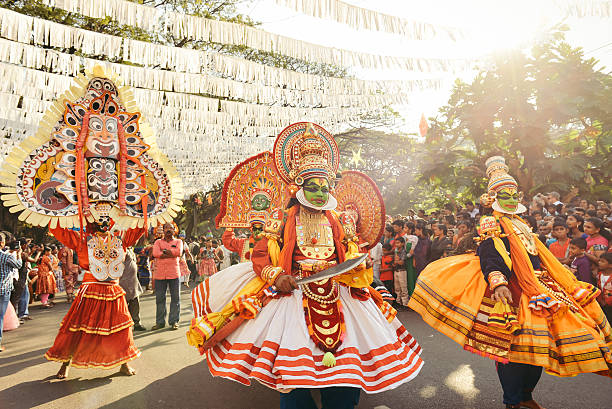 17th century, Kathakali, a classical Indian dance form originated, in the state of Kerala.
Kathakali meaning:
Katha means "story"
Kali means "performance".
This Indian classical dance form is another "story play" dance performance.
Kathakali is a highly stylish classical dance-drama form of India.
Traditionally, this Indian classical dance form was being performed by males. The dancers wear elaborate costumes and colourful face masks.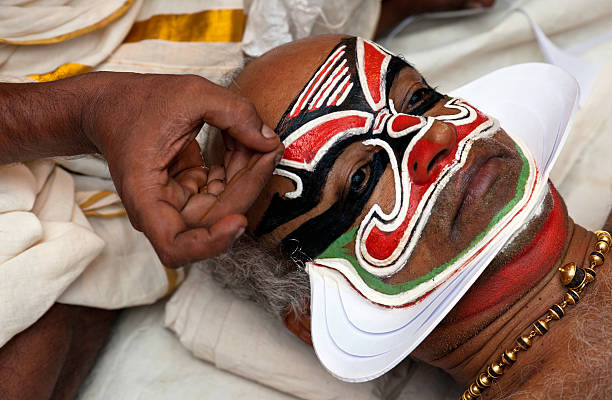 Kathakali dance involves performing plays and mythical legends related to Hinduism. Even if the origin of this dance form is more recent, it has similarities with some of the folk arts.
Dances like Kutiyattam and religious drama traceable to at least the 1st millennium CE, are the roots of Kathakali.
Kathakali performance has dance movements that are related to the ancient martial arts and athletic traditions of South India.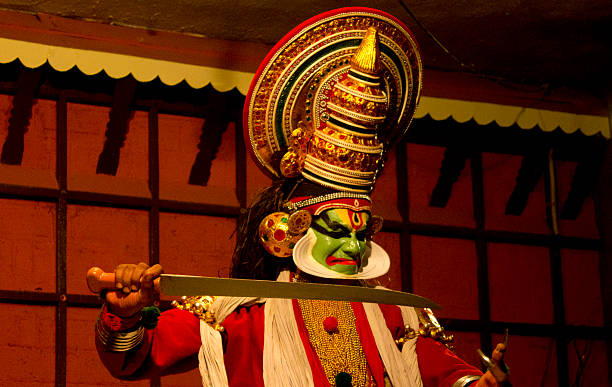 Even if Kathakali is linked to the temple dancing traditions like Kutiyattam, Krishnanattam, and others, Kathakali is different.
In the older dance forms, the dancer-actor along with dancing also had to play the role of the vocal artist.
Kathakali dance form separated these roles, now the dancer's role is to focus on the choreography and the vocal artists would focus on delivering their lines.
Do let me know,
"What do you think about this Dance form?"
in the comments section below.