Marigold flowers are part of the ancient traditions in Mexico.
In Mexico, Marigold flowers are believed to be the "Blossoms of Sacredness".
Today, Marigold flowers play an important role in the "Dia de Los Muertos" celebrations.
"Día de Los Muertos", is in the Spanish language, which translates to "The Day of the Dead".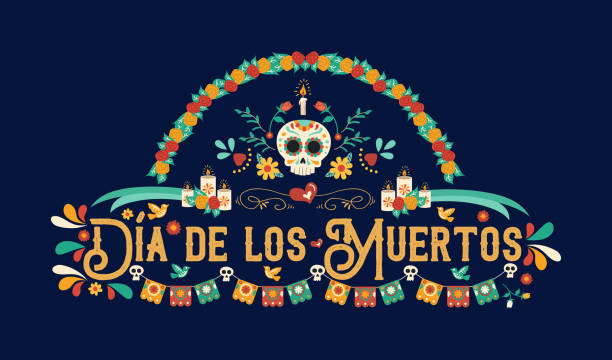 It is celebrated on the 1st and 2nd of November, in Mexico.
This celebration originated and is mostly celebrated in Mexico.
Even though this day is related to "death", it has a much less intense tone and is portrayed as a holiday of joyful celebration rather than mourning.
Friends and family, come together on this day, to celebrate and pay respects to the members who have died.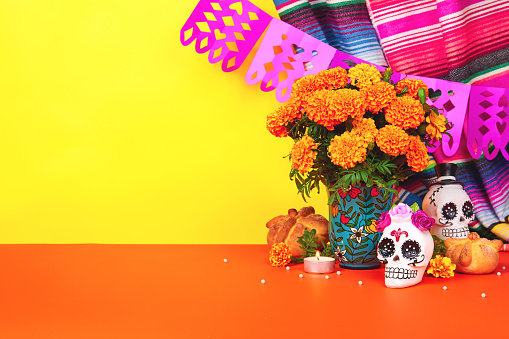 The family members remember funny events and anecdotes about the departed, hence, these celebrations can take a humorous tone!!!
This day is celebrated in a form of a holiday, which includes honouring the deceased using "Calaveras" and marigold flowers known as "Cempasúchil".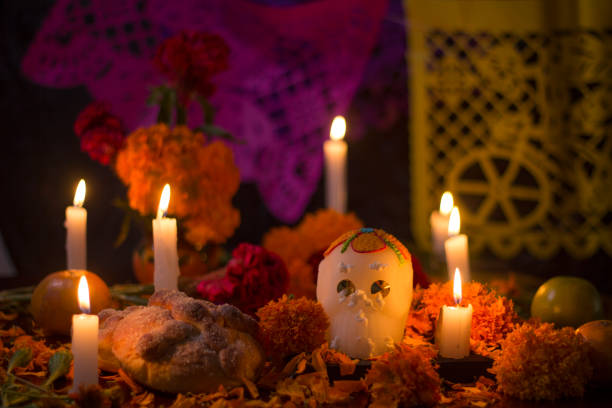 "Calavera", in Spanish, means a "skull".
"Calaveras" or decorative skulls are made from either clay or sugar.
Traditionally, "Calaveras" were made using cane sugar. They were then decorated with coloured foils, icings, beads and feathers. They are made in multiple colours.
In Mexico, the "Día de Muertos" celebrations, have been done by using these vibrant yellow and orange hues of the marigold flowers, also known as "Cempasúchil".
The marigold flowers are used as decoration to celebrate and honour the dearly departed.